Pesarchick Building & Remodeling
We're here to help, contact us today!
Doors Installation
Installing new doors and windows is one of the easiest ways to add value to your existing old or new home. Whether it is replacement vinyl windows or a large entry door, we have thousands of styles, colors, shapes and sizes to make your home more beautiful and energy efficient.
All of our entry doors are ENERGY STAR® rated and have a limited lifetime guarantee that includes installation.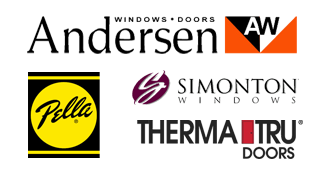 ---